In late 2012, French writers Thitaume and Pujol began releasing several graphic novels based on the Rabbids franchise. As of 2016, nine volumes of the comic have been released.
In 2012, the first Rabbids comic book: Bwaaaah! was released exclusively in France. After the premiere of Rabbids Invasion on Nickelodeon, however, comics publisher Papercutz, the first two volumes of the comic were translated into english and released in the U.S.A. Initially, there were plans to release the third volume, but as of 2015, it has been cancelled. The comic continues to sell in France.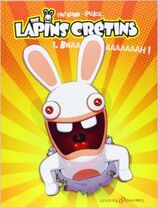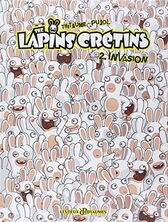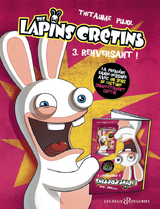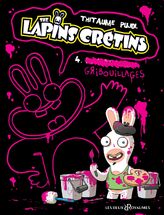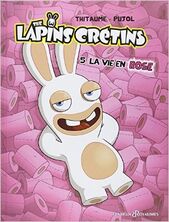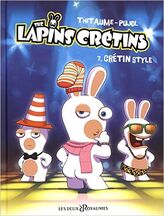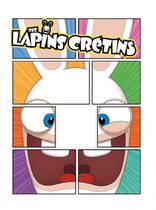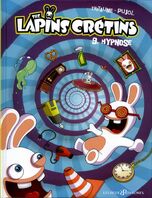 Ad blocker interference detected!
Wikia is a free-to-use site that makes money from advertising. We have a modified experience for viewers using ad blockers

Wikia is not accessible if you've made further modifications. Remove the custom ad blocker rule(s) and the page will load as expected.