Moon Daily is a French-American actress best known for portraying the character Lucy Tran in the series ''Commissaire Magellan''. In the Rabbids series, she is known for portraying Jennifer Hart, the journalist in the intro to Rayman Raving Rabbids 2 , where she is attacked by the Rabbids shortly after informing the public of their invasion.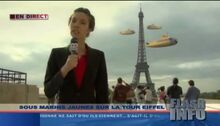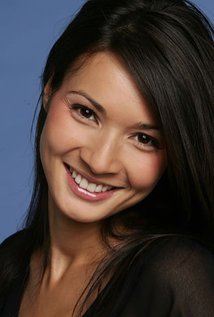 Ad blocker interference detected!
Wikia is a free-to-use site that makes money from advertising. We have a modified experience for viewers using ad blockers

Wikia is not accessible if you've made further modifications. Remove the custom ad blocker rule(s) and the page will load as expected.